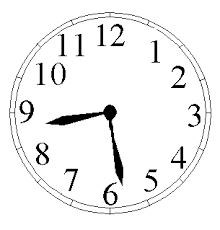 Not surprisingly, several of today's hottest search topics on Google are about the time change, as we in the US (except for Indiana) go into Daylight Savings Time.
I'm not going to go into how the idea of DST is antiquated, that the reason it was invented was to help farmers, that farmers can adapt and that it's outlived its usefulness.
I will say that for many people — ESPECIALLY Americans — time can be a very confusing prospect. Here's a video by comic Hugh Fink about how many people, including his dad, don't understand time zones:
Vodpod videos no longer available.